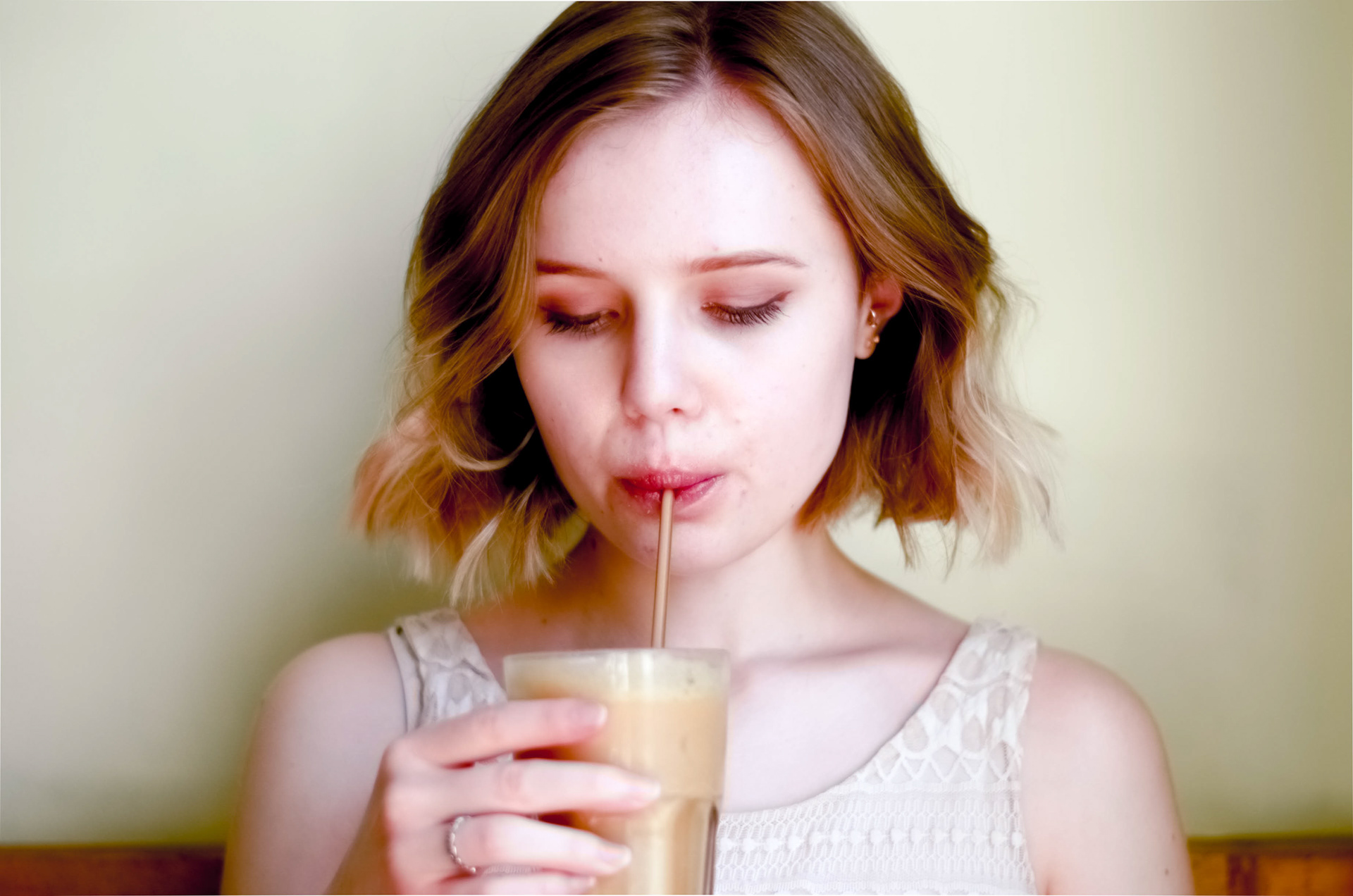 Hi there, thanks for visiting! My name is Nora, a freelance illustrator and designer based in the UK. I got my BA (hons) in Illustration from the University of Lincoln in 2017, and I currently live in Leicestershire.
I use a range of media, mostly pencil, watercolour and digital, to produce illustrations that are lighthearted and full of colour. I also work with design companies, producing illustrations, storyboard work, scamps and logo design for big brands. These are utilised as an engaging means of communicating ideas, often within the company. Due to confidentiality I can't share this work on my website, but if you're curious about it
please drop me an email
and I'll send you a portfolio of this work!
Hain Daniels (Hartley's, Sunpat, Linda McCartney's etc)